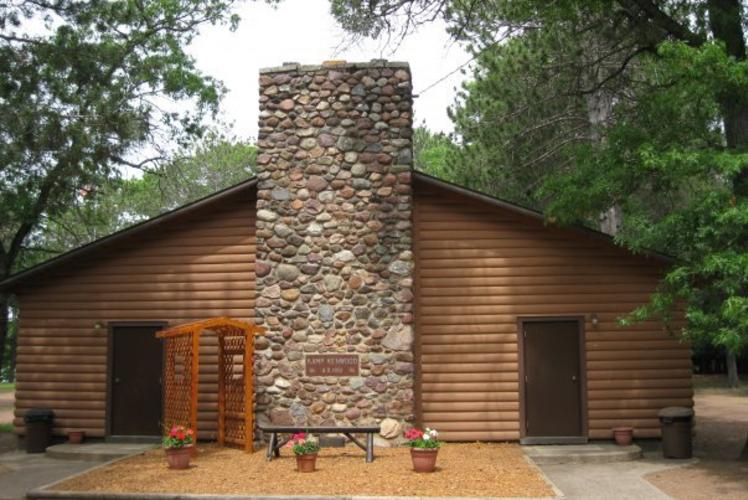 June 25th through 30th, 2023
Please Join us at Kamp Kenwood on beautiful Lake Wissota for a week of Bible edification and fun. Registration is currently open for grades 4-12 for our 2023 overnight summer camp.
REGISTRATION IS NOW OPEN!
We're currently accepting registrations for grades 4-12 for our camp in 2023. Please click the button below to be redirected to the reserve your spot.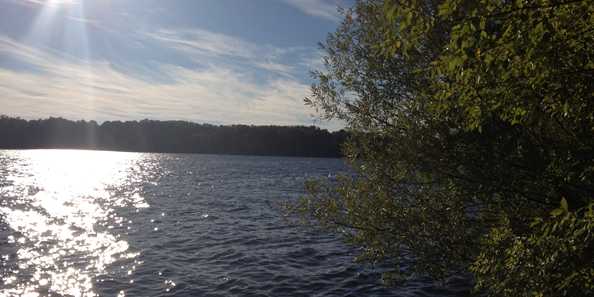 2023 Financial Needs
The cost to rent the camp each year is paid through registration fees but we're often asked if there are other ways to help. In an attempt to connect those who want to help we're providing a list of additional costs that the camp incurs. Please email northwoodsgrace@gmail.com or text/call (715) 370-4101 if you like to help with one of the costs below. Donate as little or as much as you'd like. Just let us know what you want it put towards and we'll update the list as we go.
"Senior Night" treats................................................................................................................................................................$75
Scholarship Cost for One Camper.......................................................................................................................................$100
ServSafe (Kitchen) Manager Certification........................................................................................................................$179
Camp Photos.............................................................................................................................................................................$180
Canteen Items..........................................................................................................................................................................$250
Start-up Food Costs................................................................................................................................................................$250
Cost of Two Lifeguards..........................................................................................................................................................$300
Craft Items................................................................................................................................................................................$350
Camp Week Food Costs...........................................................................................................................................................$500
Grace Bible Camp - Chippewa Falls, Wisconsin 54729